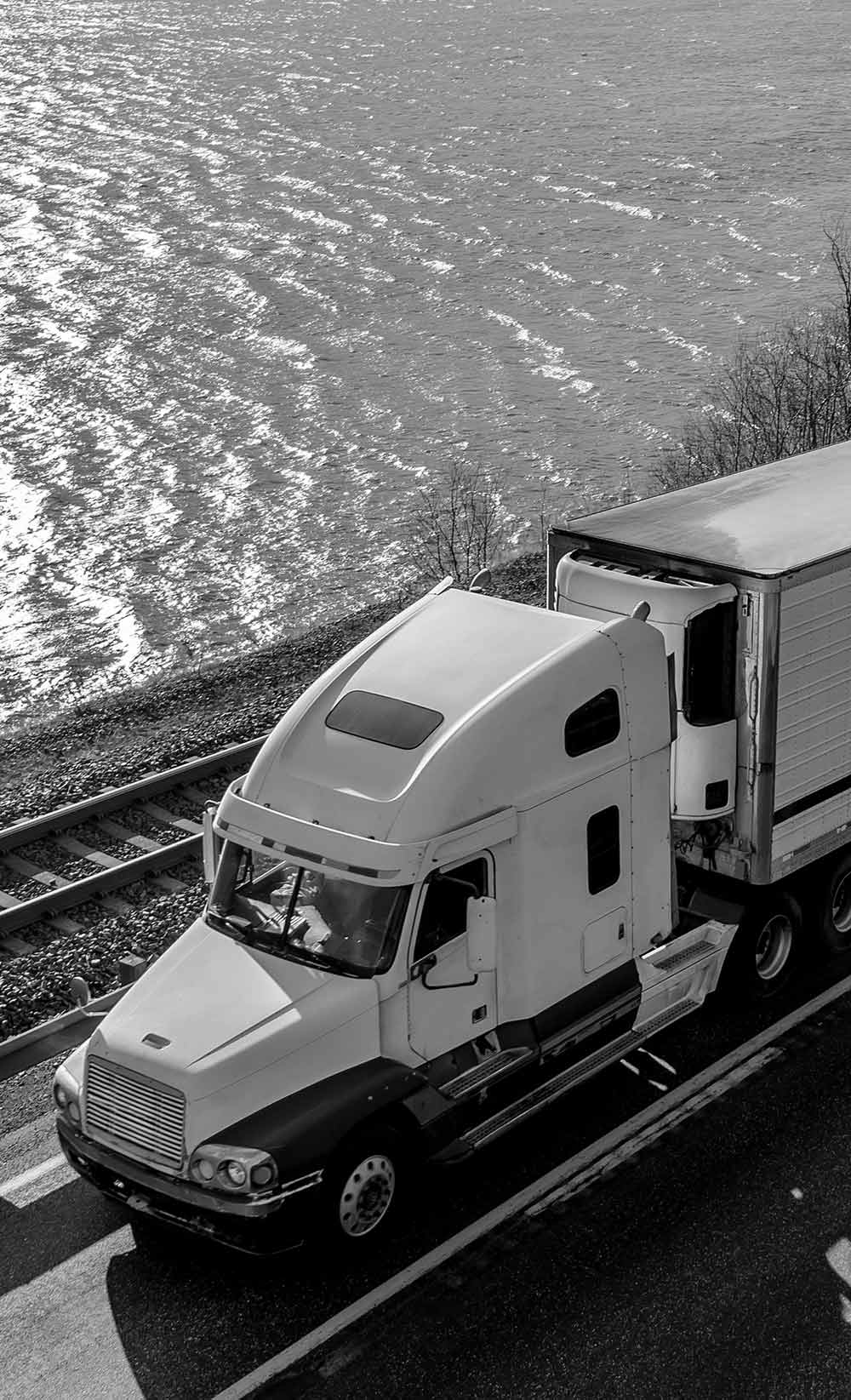 MANPOWER PROJECT SERVICES procedure
what is requirements for procedure?
Receiving of Demand Letter & Power of Attorney by the Employer
Visit of Delegation
Conducting the Interviews
Trade test report (For technical labours) Selection
what is visa procedure?
Visa confirmation by the Saudi Consulate again the Visa No. as mentioned in the Power of Attorney
by the Employer
Grant of permission from Protector Office
Attestation of Degree or Diploma (For higher categories)
Medical check-up of the candidate & fitness is very essential
Submission of Passport in Saudi Consulate Islamabad or Karachi for endorsement of visa
Registration with NADRA
Protectorate clearance
Traveling arrangements
How i can Select Procedure?
SOURCING POTENTIAL CANDIDATES (2-3 WEEKS)

Upon receiving the demand from Client we seek Protector Permission then advertise in newspapers of high readership in resourcefully rich areas and /or screen from our Data Bank to get good options.

SPEC'S BASED SCREENING (2 DAYS)

The candidates are then screened according to the category, qualification, experience and any particular requirements of the Employer ( Refer Ineligibilities on next page).

BASIC COMPETENCY CHECK/ PRELIMINARY INTERVIEW (1 WEEK)

A preliminary interview is arranged with potential candidates in order to check their basic competency levels and to brief about job requirements. For skilled technical categories, candidates are required to take the trade test.

TRADE TEST/ TECHNICAL EVALUATION ( 2 DAYS)

Candidates are forwarded to our Associate Centre for technical evaluation where they are theoretically and practically tested.

FINAL INTERVIEW (3 DAYS)

Candidates qualifying the basic competency level test and trade test are called for a Final Interview taken by the Interview Board comprising experts of the Fields and Company Officials. The candidates are asked to report along with their complete documents including Educational & Experience Certificates.

DOCUMENTS VERIFICATION ( 2 DAYS)

The documents of the candidates qualifying the Interview are verified from the concerned departments and companies.

MEDICAL EXAMINATION (2 DAYS)

All the qualifying candidates are required to appear for complete Medical Examination at Approved Medical Centres (See List).

FINAL EVALUATION & VISA PROCESSING (2-3 WEEKS)

Candidates qualifying the Interview and the medical examination are forwarded to the Visa Processing Section for which the required documents are detailed below;